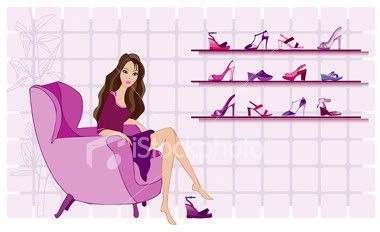 Saturday, December 05, 2009
Alhamdulillah. The invitations have been sent. The guests have confirmed their attendance. Everything is pretty much settled despite doing 'em at the very last minute - all thanks to MegaKidz. Do you know we only started doing everything - confirming the time, ordering the cake, inviting the guests and whatnot just a few days ago?
Oh that reminds me. My husband wanted to invite his friends the other day, but instead of texting "my daughter's birthday", he texted "my daugther's
wedding
". Wahhh, anak baru nak masuk setahun, nak kawin dah ke? LOL.
Anyway, let's hope everything will go as planned.
To my guests, see you tomorrow!
PS: It's only a birthday party but I'm kind of nervous as this is the first time we're hosting something!
PPS: I still can't believe my baby is turning 1!
Labels: Events/Activities