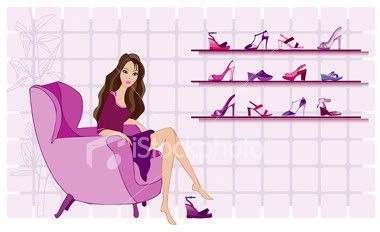 Monday, December 07, 2009
It was 4.30pm and I was hungry and had less than 20 minutes to prepare something to eat before my baby woke up. I wanted something light and easy to make, but not the boring PB&J sandwich. Then I remembered this one recipe by Chef Michael Smith on his TV show - Chef at Home - and decided to give it a try. I don't have all of the ingredients, so I created my own version using whatever I have in my kitchen. But it's basically the same - french toast covered in oats.
Here's the recipe:
2 eggs
1/2 cup milk
1/2 tsp vanilla essence
1 tsp brown sugar
1/2 tsp cinnamon powder
4 slices of wholemeal bread
1 cup oats
butter for frying
1. Whisk eggs + milk + brown sugar + vanilla essence + cinnamon powder in a bowl.
2. Put oats in a wide shallow bowl.
3. Dip the bread in the egg mixture, then the oats.
5. Heat the butter in a frying pan, and fry the bread until golden brown.
6. Serve while still hot with your favorite jam (mine is always always Raspberry)
It turned out so good! (or maybe bcoz I was too hungry?). The oats make the french toast slightly crunchy. Yum! I bet it would be even crunchier if they were baked in the oven.
If you want the real version of Chef Michael Smith's french toast recipe, click
here
.
Labels: Food and Recipes