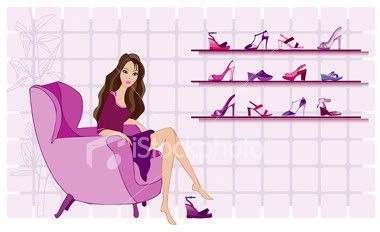 Wednesday, December 23, 2009
I don't know about you, but the first thing that I would do whenever I walked into a hotel room is to check out the bathroom. I don't bother checking out the bed bcoz most hotel beds are the same - you know, white duvet and everything. To me it's like, beautiful bathroom equals to a pleasant stay.
During our trip to Penang last week (no, not the
makan
trip), we stayed at
The Northam All Suites
hotel. Hubby opted for Junior Suite; everything about the room is nice. Especially the beautiful spacious bathroom - there's a water-massage jacuzzi too!
Ayra has always loved her bath time so I decided to let her try the jacuzzi (of course with our supervision). I put on her swimming suit and placed her inside the baby float and before you know it, she was happily "sailing" away. The jacuzzi is like a mini swimming pool for babies. My baby was fascinated with the whirlpool that she keeps on trying to catch 'em with her hands. It was so funny!
Of course a few minutes later, we jumped inside the tub to join her as well!
We let her play for half an hour - that was like her longest bath time. Tu pun dia meronta-ronta bila orang angkat sebab tak puas!
Labels: Going Places