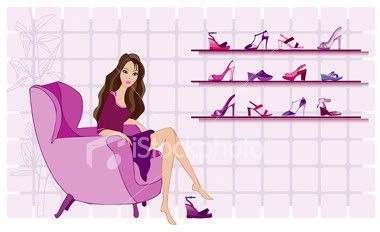 Sunday, December 06, 2009
It's extremely an amazing and unbelievable experience to be able to watch how my baby grows from a tiny helpless newborn to the little rascal she is now. Babies grow so fast, don't they? One year seemed so short, it seemed like just yesterday I gave birth to my baby and held her in my arms for the very first time. I enjoy mothering her, watching and caring for her every minute of the day. Each day is a new experience for both of us and altho sometimes there are things that drive me crazy, I heart motherhood.
Enjoy the pictures of Ayra, from the moment she was born till today when she turns 1 year old!
1 month
2 months
3 months
4 months
5 months
6 months
7 months
8 months
9 months
10 months
11 months
12 months
Labels: Mommyhood and Baby