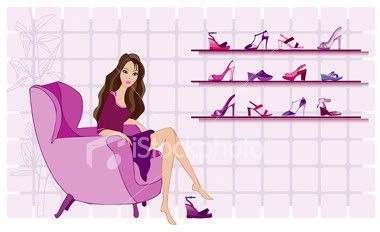 Monday, November 23, 2009
MAS Blogger Gath @ Restoran Rebung
Few weeks ago, MAS invited a bunch of bloggers for a dinner at Restoran Rebung. I've heard of Restoran Rebung before but never eaten there. You see, I'm a big fan of masakan kampung but rarely dine out to enjoy it bcoz my mom cooks like the best lauk kampung. Actually, dia masak apa benda pun sedap jer. Tu sebab saya suka makan. Heh.
Sultan Muzaffar
,
Ninie Ahmad
,
Oh Bulan
,
Beautiful Nara
.
You-know-who,
RedMummy
, RedDaddy.
There were plenty of lauk-pauk, saya jadi rambang mata! But my usual favorites when it comes to lauk kampung are kerabu, any kuah masak lemak, ulam-ulam like pegaga, jantung pisang and pucuk apa2, ikan keli, and of course sambal belacan.


I love both of their kerabu pucuk paku and kerabu mangga. Tapi masak lemak rebung tak boleh lawan my mom punya. Hee... Anyway I was hoping ada lauk ikan keli (it's my most favorite ikan in the world. I am a fish person, by the way) tetapi tidak kelihatan. So I had ikan pari instead (not in the pic).
Labels: Food and Recipes