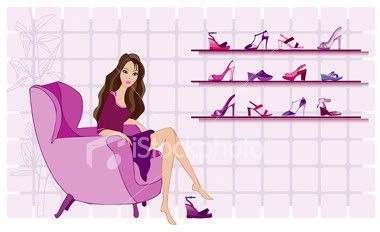 Saturday, November 21, 2009
I never had the guts to wear skinny jeans. I feel fatter and shorter in them than I already am. But I decided to give it a try tho, and bought a pair in dark gray from MNG just recently.
Pictured above is yours truly wearing it with a long sleeve t-shirt from Topshop, waterfall waistcoat from
ClothesBucket
and a pair of Aldo killer heels. The one on the left is being worn with a Topshop belt, and the other one is worn with pearl and gold chain necklaces from Forever21. I've tried wearing the jeans with other tops as well but so far I like this one the best. And I think I need more longer tops. I'm still in the midst of experimenting myself in it, hence the trying-ons.
I realized that there are 2 ways how people wear the skinny jeans - whether slipping the bottom part a bit over your heels like
Victoria Beckham
, or having the bottom part just below the ankle like
Heidi Klum
. I like the former one, but is it just me or is it kind of hard to walk in it when being worn like that?
Btw, if you're wondering why my pics looked somewhat
bercapuk-capuk
- it's my dusty mirror! LOL.
Labels: Fashion