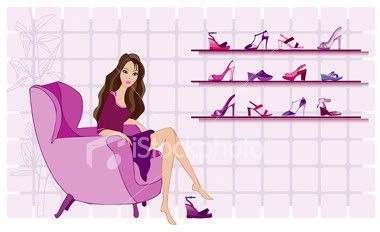 Monday, November 30, 2009
I like this kind of news.
NEW YORK: Malaysia is set to become a shopping paradise with the opening of a world class premium factory outlet centre that is targeted to attract about four million visitors annually.
Datuk Seri Najib Tun Razak said the project, a joint venture bet-ween Chelsea Premium Outlets and Genting Group, would be developed in Johor as part of the Iskandar Malaysia project.
The Prime Minister had a discussion with representatives from the Chelsea Property Group here on Monday and was informed the project was now on track, with construction expected to take off early next year and scheduled for completion by mid-2011.
Chelsea Premium Outlets is owned by Chelsea Property Group, which is the world's largest owner, developer and operator of upscale outlet centres in the United States, Japan and South Korea.
"It is the first (Chelsea) centre in the (Asean) region and I'm very happy that they have chosen Malaysia," Najib said, adding that he understood other countries in the region had been trying to woo the Chelsea Group to set up the centre.
Its centre in New York – Woodbury Common – lures millions of shoppers to its discounted items of designer brands like Coach, Gucci, Zegna, and Burberry. Items, which are a season old and are between 25% and 60% cheaper. (More...)
A premium factory outlet in Malaysia? That's like every Malaysian shopaholic's dream! ;p

Labels: Sales and Shopping