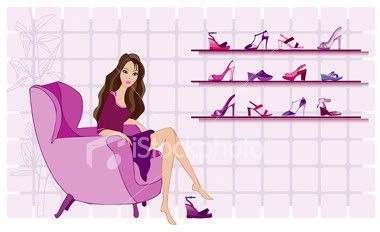 Thursday, November 26, 2009
The digital camera that I'm currently using -
Canon Digital IXUS 860 IS
- is one of my favorite wedding gifts. I love it so much bcoz back then I was desperately in need of a new camera and I've always wanted a Canon IXUS camera so when I got it, it was like a dream come true.
I love everything about the camera - from the stylish and clean overall design to its capability of capturing great images. I've been using it for almost 2 years now and never leave the house without it. And even though most bloggers I met at blog events are using those ever-so-canggih DSLR cameras, I'm happy with my compact camera.
Until recently.
My camera "developed" a black dot on its LCD screen due to constant dropping and sucking (thanks to my baby). I don't know what it is, but it's like a burnt-out pixel or something. It doesn't show on images tho, but it bothers me and quite embarrassing too especially if I ask someone's favor to snap pics for me. I always get
"What's that thing?"
from everyone who sees it and I would just tell them it's gerhana bulan! ;p
The dot wasn't as big as that when it first appeared on the screen. And I bet it would get bigger soon. It still functions well despite the "gerhana bulan", but sooner or later I would still need a new camera to replace it. I can't see myself (yet) lugging a bulky DSLR with me everywhere I go; what with the baby and everything. So I guess I'd still go for a compact camera (altho my husband is thinking of getting a DSLR).
So... What's the best compact camera at the moment? Any recommendations?
Labels: Gadgets