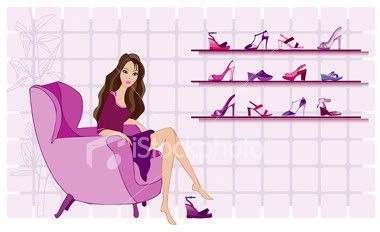 Thursday, November 12, 2009
Don't wear a boyfriend sweater (without any accessories) if you are bosomly challenged.
Bcoz people might think you're the boyfriend! I mean, just look at this.
I was browsing some sweaters at Gap.com and thought I've clicked on the Men's category when I saw that pic. But no, that's a woman wearing women's
Cashmere Boyfriend Sweater
.
Labels: Fashion