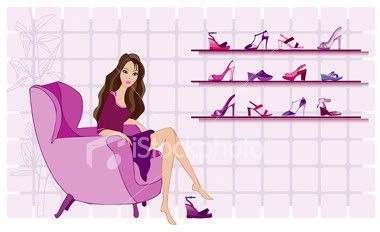 Thursday, November 19, 2009
(This is a 48-hour sticky post, scroll down for updates!)


Imagine a world without color, where everything is black and white...
Black and white wedding


Even the sumptuous Pavlova is in black and white (which doesn't look that sumptuous)!
The world would be dull and boring without color, bcoz color sets a mood. It brings emotions and adds excitement. It's no wonder that color plays an important role in our lives - and that includes our homes. The house we live in is our world, so the choices of colors we make is really important.
Few weekends ago, Nippon Paint held a workshop for a group of selected Bloggers at Kuala Lumpur Convention Centre. We get to learn some basic stuff about colors and painting. It was so fun and I learned a lot.
Wei Zhi (
KampungBoyCityGal
), yours truly,
RedMummy
and
Foxy Farah
are among the invited Bloggers
Miss Gladys Goh was one of the speakers. Some of the things we learned include basic of colors, colors and emotions, color schemes, the role of colors and a few basic painting guides.

At around noon, light refreshments of sandwiches and roti jala were served (the roti jala was good!).
And then came the fun part - getting our hands dirty with paints! There were "mini walls" in various colors and each of us must choose one and decorate it using our own creativity.
These paints are like pots of eye shadows, no?
I chose a white wall. I ran out of idea how to decorate my wall so I just made some squares using masking tapes...



And color 'em with different shades of pink and a little bit of greens.
As you can see, I'm not using a paint brush. Instead I'm using this small tube of paint which has a sponge applicator attached to it. It's so fun to use bcoz it's like applying liquid foundation! You know, Yves Saint Laurent invented the Touch Radiant Brush Foundation; perhaps they should invent sponge foundations too.
So anyway, here's the end result. It's supposed to look like a wallpaper or something. I'm not a good painter but so what. I had fun! Can't decide which one looks better tho (the colors, I mean)...
Finally, group photo.
Based on the things I've learned from the workshop, I'm gonna do a little makeover to my humble shoe cabinet.
Stay tuned!
Labels: Advertorials, Nuffnang