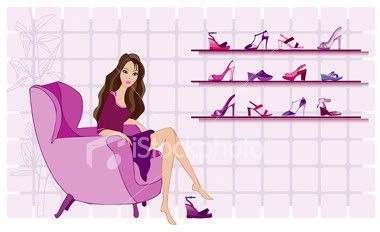 Wednesday, October 21, 2009
Accessories like belts, necklaces, brooches, rings, bracelets and bangles not only add flair to your overall look, they're also fun to collect! But storing them might be a bit of a problem especially if you're a hoarder. I had a hard time storing my accessories, particularly my necklaces. I used to hang them on a jewelry hanger and place it on my dressing table, but the thing with displaying such item is they easily catch dust - lots of it! Jewelry box seemed too cluttered to keep all of them. I only use it to keep my brooches and rings.
Then earlier this year when we moved into our house, we bought a wardrobe. There are a few drawers inside of it and one of them has compartments, just like Ikea's. I instantly figured it would be a neat way to store my accessories and voila - problem solved. No more dusty necklaces!
Each compartment consists of the same type of jewelry - gold, silver, pearl, etc, making it easy for me to find them. As for my belts... well I only have a few so they get to have their own room.
How do you store your accessories?
Labels: Fashion