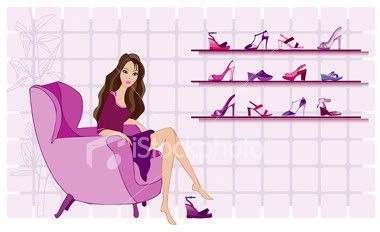 Saturday, October 31, 2009
I love dressing up my baby in cute and witty word graphic bodysuits. They're fun and cute and funny and never fail to bring a smile on my face.
A few weeks ago, I was hunting for a baby walker at Robinsons when I spotted babywear by Tiny Thots. I was attracted to the cute graphics and was even more hooked when I saw the witty wordings on them. Who can resist such cuties? There were bodysuits (RM36.90) and tees (RM34.90) for both boys and girls. I picked the cutest two bodysuits:
Even my husband thinks they're cute.


And not only are they cute, they are also made of 100% organic cotton which makes them soft and comfy. Perfect for our precious little ones.

Now just for the sake of it...
"I found mummy's pink stilettos!"
p/s: That's the shoes I wore to the Nuffnang Blog Awards event the other day. My very first pink stilettos, believe it or not!
Labels: Sales and Shopping