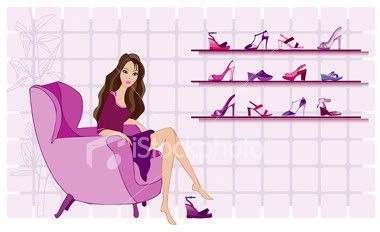 Thursday, October 15, 2009
I was hungry but wanted to have something quick yet filling as I was in a hurry to meet my customer, a few days ago. Sandwich seemed like the perfect choice so I decided to grab one at a nearby Starbucks and ordered their Chicken and Mushroom Focaccia. It was delicious.
A few days later, I was craving for it so I decided to make my own version using wholemeal pita bread instead of focaccia. It was just as good and not to mention, healthy!
Here's the recipe:
Wholemeal pita bread
Chicken breast
Shiitake mushrooms (chopped)
Spring onions (chopped)
Mayonnaise
Dijon mustard
Lettuce
Black pepper
Salt
Grilled the chicken breast with black pepper and salt.
Meanwhile, heat olive oil in a pan and add spring onion, shiitake mushrooms and salt to taste. Once cooked, transfer them in a big bowl.
Chop the grilled chicken breast into cubes and add to the mushrooms. Mix a few tablespoons of mayonnaise until you get the creamy consistency as desired, 1 teaspoon of Dijon mustard and a few dashes of black pepper. Add a pinch of salt if needed.
Cut the wholemeal pita bread into half. Fill the pockets with lettuce and the chicken and mushroom mixture. Serve with chips or salad or cherry tomatoes.
Labels: Food and Recipes