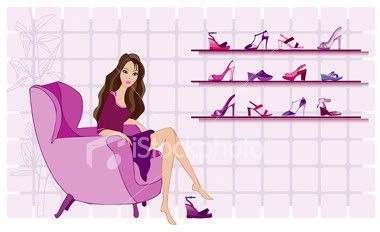 Tuesday, October 27, 2009
Here's the dress that I wore to the Nuffnang Blog Awards Gala Dinner. The dress
may
look nice in the pic, but it's actually not so - to me at least. The only things I love about my dress is the chiffon ombre and the waterfall draped effect.
The details however, did not turned out as I wanted: the beading (except at the cuffs), the rosette and the lilac shade at my tummy part which made me looked 5-months pregnant, gave the dress more flaws than flair. Ok so I do have a big tummy, but a good dress should hide it well and mine didn't, so I don't like it. I'm thinking of some ways to modify it a little so that I can wear it again in the future and not hate it.
But overall despite my dress, it was a grrreat night!
Will update more on that soon...
Labels: Fashion