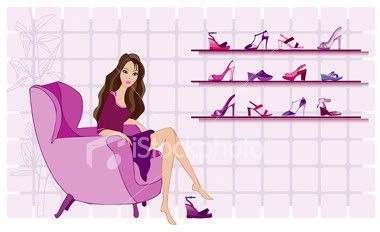 Monday, October 12, 2009
My idea of a perfect way to store my collection of shoes is a) in a covered clear display rack/shelf so that I can see my shoes, b) the rack/shelf must be in white-ish color, and c) stylish modern design.
I was googling for some unique shoe rack design and fell in love instantly the moment I laid my eyes on this
Skorder shoe rack
. It is designed by Johanna Eliason, and her shoe rack design is an inspiration from display cases, stacked shoeboxes and the mess in her own wardrobe. How brilliant!
I love that each pair of shoes is kept in separate boxes with clear glass doors. And that little bench attached to it is pure genius!
Now where can I find one just like that? Bcoz I don't think this Skorder shoe rack is available here...
Labels: Shoes