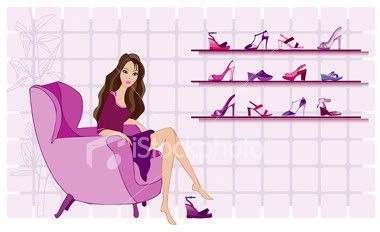 Monday, September 14, 2009
When I was a little girl, it's like a must to have everything new for Raya. Like, EVERYTHING. Baju Raya, kasut Raya, stokin Raya, hair band Raya, baju tidur Raya, panties Raya - head to toe la for Raya!
But all of those seemed to change now. I no longer bother not having everything new for Raya, except for baju. I don't even bother buying new shoes just for that, probably bcoz I buy shoes every month. Ok, I'm exaggerating. The last time I bought a pair of shoes was like hmm... 2 months ago. Or was it 3?
Anyways, I was planning to wear my baju Raya with whatever scarves I have. But when
Adorable Muslimah
asked if I would be interested with their products, I thought why not. I could really do with some new scarves for Raya! They have a few collections of scarves but the one I like most is the Swirly Fest Scarf. The swirly details are pretty and they reminded me of the top that
RMK
's model wears in this ad:
The scarves come in various colors, and I chose three - pink, black and cream. My favorite is the pink one, which is some kind of dusty pink color. I hope it matches my pink leopard-print
kebaya
(I have yet to pick it up from the tailor).
The Swirly Fest Scarf may look like
tudung Bawal
, but it's actually not. The material is nothing like it as it is made of chiffon-like material; lightweight and kind of licin. I like it!
(Please excuse the dimly lit photos as my baby was sleeping at that time).
I was also given this beautiful embroidered praying garment, the Umayra Telekung. I prefer my telekung to be nothing too contrasting when it comes to color so I opted for light pink (it comes in Hot Pink and 5 other colors). This telekung is made of 100% quality cotton and it comes with its own bag. Perfect for on the go!
In case you're still wondering,
Adorable Muslimah
is an online blogshop selling apparels for Muslimah at really affordable prices. They're still opening orders for this week, so if you want to do some last-minute shopping for Raya, check out their online shop at
http://adorablemuslimah.blogspot.com
!
Labels: Advertorials, Fashion