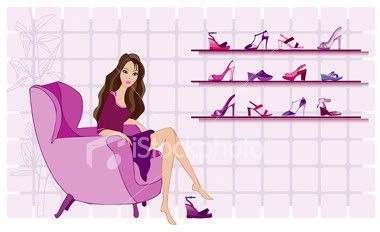 Thursday, September 10, 2009
Besides
the alarming amount of hair loss
, I also have super itchy scalp and flakiness which are recently added to my list of hair woes. I can't decide which one bothers me more - the itchiness or losing A LOT of hair - but both are driving me crazy!
I've tried a handful of hair products including Kerastase Bain Gommage, The Body Shop Ginger Anti-Dandruff Shampoo and Head & Shoulders, but none seemed to wow me. It's frustrating but I am constantly looking for a cure, hoping for a silver lining.
I am contemplating between these 3 shampoos:
Bumble and Bumble Tonic Shampoo
- Contains Tea Tree Oil and Peppermint extract to help soothe the scalp
and
it tingles (I love tingling shampoos)! Great for flaky hair/dandruff too, or at least that's what I read in
MUA reviews
. And the packaging is cute!
Frederic Fekkai MORE Scalp Purifying Shampoo
- This shampoo basically helps thinning of hair by purifying, balancing and invigorating the hair and scalp.
Nioxin System 2
- This one seems like the most professional out of the 3, and just like Frederic Fekkai, it's formulated to help hair loss. I wonder if it takes care of itchy scalp and dandruff as well.
The first two shampoos are not available in Malaysia tho, but they can be purchased online at
StrawberryNET
or eBay. But the main question is, I'm not sure which of my hair problems should be treated first - itchy scalp or hair loss? Or do they link to one another? I know itchy scalp and dandruff are. Hair care is not my area of expertise so a little help here, please.
Labels: Beauty/Skincare