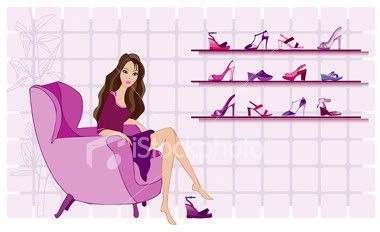 Friday, September 18, 2009
A girl can never be too young to have her own vanity case
No, these are not mine. At least one of them is not.
It's my baby's!
I figured it would be hassle-free to pack her "beauty" stuff in a separate case instead of tossing everything inside her luggage (yes she has her own luggage too) and later having trouble finding her hair brush or whatever it is as it's buried underneath her mountain of clothes. So a vanity case would solve the problem, just like mine.
Her "beauty" stuff includes Buds head-to-toe cleanser, Angel Baby lotion, Angel Baby bottom balm, Buds rinse free cleanser, baby wipes, thermometer, finger toothbrush, hair brush and some hair clips.
p/s: I'm in Alor Setar! We'll be staying here for about a week.
Labels: Bags, Going Places