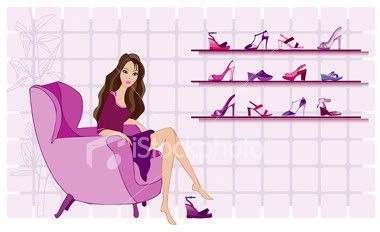 Tuesday, September 29, 2009
I haven't been feeding my body well. Ever since the first day of Raya, I've been stuffing myself with loads of lemang, ketupat palas, kuih Raya, lontong, rendang, nasi lemak and more kuih Raya almost every day. And not to mention, colorful sugary drinks. I feel unhealthy. And
so
guilty.
I've had enough of bad food and now my body is hankering for something pure. Besides fruits (dates, to be exact), I find myself craving for salads most of the time. It's a good thing that the food I'm craving for is so easy to make and doesn't involve cooking. Just toss everything together, add in the dressing, and it's ready!
Here's a simple salad that I made for dinner last night.
Lettuce, cherry tomatoes, slices of tangerine, chunks of canned tuna in water, and a few dashes of Italian dressing. The tangerine gives a burst of flavor and sweetness, yum!
Next time I'm gonna try making salad with slices of toasted almonds, apples, avocados, carrots, raisins, chicken breasts, and perhaps with homemade dressing. If you know any simple and healthy homemade salad dressing, do share!
Labels: Food and Recipes