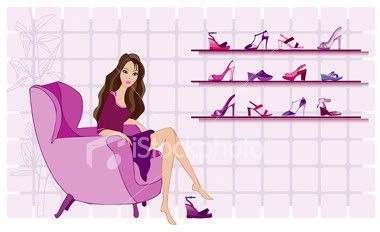 Sunday, September 06, 2009
Cardigans are one of those key pieces that seem to work for any season, day and night. You can wear 'em alone or layer 'em over cami or blouses or just about any top to make a fab layering piece. They're a wardrobe must-have and they come in various shapes and sizes - long, cropped, tie-front, button-down, open-front, asymmetrical, et cetera.
Currently I'm loving these cardigans from
MNG
. The ruffles give a touch of feminine flair. I have the one on the left (but mine is Navy blue) which I purchased quite recently and I have yet to wear it. I love the pleated ruffle neckline and the puffy sleeves. It's so cute and chic.
But the thing about losing weight is, the clothes that you can fit in
now
won't fit you forever - or at least not that long - bcoz you're shrinking day by day! That's the "problem" I'm having with this cardigan. It seemed to fit me nicely when I tried it on in the fitting room just a couple of weeks ago, and then suddenly it looks awkwardly loose on me now. I'm not sure if it's good news or bad - I mean, I'm happy that I've shed a few tiny inches here and there, but the fact that I don't get the chance to wear the clothes that I just bought (this, and another one) is pretty upsetting!
Labels: Fashion