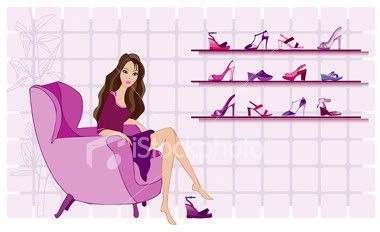 Tuesday, September 15, 2009
My little sister,
Wani
, is clearing out her cosmetic and fragrance stock, and they're going at less-than-retail prices!
These are just half of the items on sale.
Some of my favorite picks:
Estee Lauder Pleasures Exotic
- one of the yummiest scent I've ever owned and the best part is, it stays loooong. It's hard to find a fruity-floral scent that lasts long, no?
Maybelline Define-A-Lash mascara
- Hands down, the BEST mascara ever! Kalah those high-end brands like Chanel and Lancome. It volumizes and lengthens my lashes like nobody's business!
Stila Illuminating Liquid Foundation
- Wanna know the secret to my "glowing" skin? It's this! I love that it's lightweight and gives a luminous, air-brushed look. I started using this foundation when I was pregnant bcoz I was in need of an instant glow to my dull complexion and was hooked since then!
Bvlgari Rose Essentielle
- Love the sweet rosy scent and the bottle is so pweeeetyyy!
Go and have a look-see at her blog,
http://schazwanyhameed.blogspot.com
and do spread the word. Some of the items that she has on sale are not available in Malaysia (or has been discontinued), so hurry grab them before they're gone!
Labels: Beauty/Skincare, Sales and Shopping