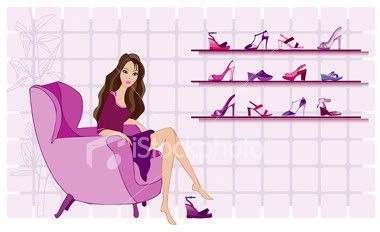 Wednesday, September 16, 2009
Last week, MAS invited me for buka puasa session at Alexis, The Garden. It was just a small gathering for selected Bloggers - yours truly,
Redmummy
and
KampungBoyCityGirl
.
The initial plan was to dine at Ole Ole Bali, Mont Kiara, but that had to change bcoz traffic was really bad on Friday night.
Notice I wore the cropped cardigan from MNG? I managed to alter it a little with a few nips and tucks using safety pins, which is unnoticeable unless you have X-ray vision! And did you notice all three Bloggers posed with our hands in our pockets? ;p
Anyway since we didn't get to dine at
Ole Ole Bali
with MAS, my husband and I decided to go to the one at Sunway Pyramid for buka puasa, a couple of days ago. Ole Ole Bali offers authentic Balinese cuisine (altho they have Western food as well) in a Balinese atmosphere.
My husband had Barley Lime. Nice, but I would prefer if there's pearl barley in it.
Next came our main course. Both of us ordered Nasi Campur Ole Ole, served in a basket. It's one of their specialty dishes.
Labels: Food and Recipes