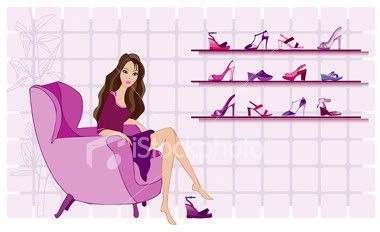 Saturday, August 15, 2009
This proves how much I love pink
But not too much to the extend of wearing top-to-toe in pink tho. Not hot!
So anyway.
It was almost 6pm. My husband and I were walking down the escalator near Robinsons, The Gardens when we saw a massive queue right in front of Robinsons. We wondered what could it be when I suddenly remembered the SMS I received few days earlier. It was Robinsons close-door party and before we knew it, we were already joining the queue. It was perfect timing; my husband wanted to look for a (belated) wedding gift for his friend who came for a visit all the way from the US and as for me... suffice to say, women don't need a purpose to go shopping - especially if it's sale season! ;p
The queue was the longest I've ever seen and been to. It almost ended at the entrance of The Gardens! Surprisingly, it didn't take that long to finally get into the store. There were goodie bags for early birds, which we obviously didn't get. I wonder what they got tho...
The close-door party was basically a sale event exclusively for Robinsons cardmembers. There were freebies, vouchers, F&B, and of course discounts and promotions. Every single thing was on sale, and I mean massive sale. Juicy Couture, Hugo Boss and some other designer watches were discounted to 60%! We headed straight to the Home Living department btw, and went in search for the wedding gift. I bought some stuff for myself and my baby as well, but these were my favorite purchases:
They are S&P Neon silicone whisk, spatula and pastry brush in pink. Pink! I couldn't resist! Like, how often do you see pink baking utensils kat rumah orang kan? They come in other colors as well (red, blue, yellow, green) and they were on promotion - buy 2 free 1 and I got 10% off on top of that.
Now I wish I can get this pink
stand mixer
as well!
Labels: Sales and Shopping