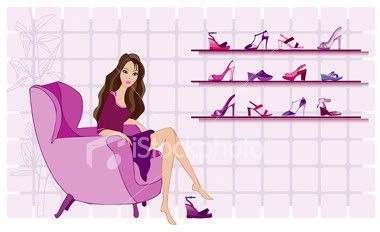 Thursday, August 27, 2009
(This is a 48-hour sticky post, scroll down for updates!)


I realized the importance of playtime for babies, like I once mentioned in my
Book Smart vs. Street Smart entry
, which is why spending time playing with Ayra is a daily must-do activity for me. I set up a mini 'Play Land' for her in the middle of the living room, which is made up of some colorful textured alphabet foam play mat, her toys, baby books and a quilt just in case she falls asleep (but so far she hasn't yet). Ayra would usually wakes up at 9am and after being fed, she would get right down to her "business". I can tell that she is pleased whenever I put her on her 'Play Land'. And now that she has started crawling, play time is more fun than ever! Ayra loves chasing after moving objects - balls, cars, bottles, even my feet!
Sometimes I would let her play on her own while I get down to
my
business, but I guess with me around, she enjoys it even more. And I know children too would love it when their parents spend some time playing with them; not just babies. I remember when I was about 8, my parents used to take me and my sisters to the park to play badminton on weekends. We had a great time playing together and later had ice-creams on the way back home. It was fun! I want to do the same to my child too when she's bigger - I pledge to spend some time playing outdoor games with her!
And now I would like to call out for parents to pledge their playtime through sports as well. MILO wants to donate sport equipments to a few selected schools and you can help them by pledging your playtime so that it reaches their goal of 10,000,000 minutes of playtime pledges! Log on to
http://www.milo.com.my/playmore
to start your pledge. It could be swimming, biking, bowling, or even golfing - anything your heart desires!
Labels: Advertorials, Nuffnang