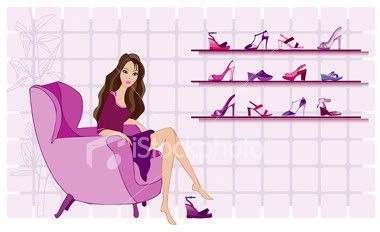 Saturday, August 29, 2009
If there's anyone who would look adorable in anything, it'd be babies. Babies dressed up like cows, funny costumes, silly hats or even with food splattered all over their faces, they would surely look as cute as a button!
Here's Ayra wearing hijab. They're not for babies tho, but they seemed to fit her well.
So. Cute.
Labels: Mommyhood and Baby