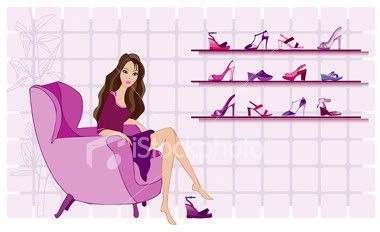 Monday, August 17, 2009
The Little Girl and the Tortoise
It's kind of hard to pack light when traveling with a baby, which is why a multipurpose
anything
would come in handy.
When Molina of TheLilCaliph asked if I would like to have a Zoobie Pet for my baby, I immediately thought, why not! Raya is almost around the corner, and my baby could use a travel companion for our
balik kampung
trip to Kedah. I chose Tama the Tortoise bcoz my baby likes to watch Barney so I thought I'd choose something that looks like one. Well Tama is nothing like a dinosaur but it's purple and green; a Barney color. Ayra adores it!
Zoobie Pets make a great travel companion bcoz not only are they so adorable, they can also be used for several purposes:
The blanket is made of warm fleece and it's oh-so-softtt! I find myself reaching for it especially during the day when I've made the bed and don't wanna mess it up. The size (36" x 66") is big enough for babies, kids, even for moms too. And yes, it's detachable as you can see it in the pic.
Just look how fun Ayra and her new pet is! Macam kawan pun ada...dah la macam sama besar! ;p
There are a lot of Zoobie Pets to choose from - Safari, Zoo and Bug collections - but here are my favorite picks:
Zoobie Pets can be purchased from
TheLilCaliph.com
for RM134.90 each and RM149.90 for the Limited Edition ones, or you can get them at the upcoming Parenthood Expo (which I will blog about later). It would make a cute baby shower gift too!
Labels: Advertorials, Mommyhood and Baby