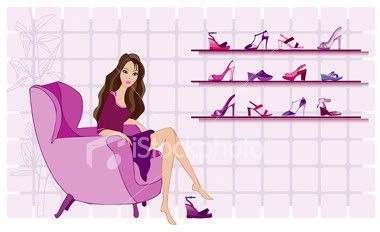 Tuesday, August 11, 2009
Johnson's® baby Most Loving Moments
(This is a 48-hour sticky post, scroll down for updates!)


The bond between a mother and her baby is one of the strongest human connections. For most mothers, the love for their babies started way before the baby was born; it's love
before
first sight. It's the most natural love ever known to humankind. And best of all, babies are in love with their mothers too!
Even tho babies can't talk to tell how much they love and want you, there are ways to know. Smile and laughter, eye contact, vocalizations (cooing or babbling) and reaching out are the signs that show the bond between you two are growing stronger. It's one of the most beautiful things in motherhood. After all, action speaks louder than words. Recently, my baby has started giving me kisses especially when she just woke up in the morning. She would plant kisses all over my face and altho they're drooly and gummy, they're the sweetest ever! I feel so loved. Ahh... the joy of motherhood!
Johnson's® baby realized the importance of mother-baby bonding moments and they have immortalized the special loving moments through their photography roadshow around Peninsular Malaysia. A lot of mothers and their babies have participated and now the voting contest is running. There are 4 categories altogether; let's see the loving moments of these mothers and babies!
1) Brighter Smile
2) Reaching Out
Labels: Advertorials, Mommyhood and Baby, Nuffnang