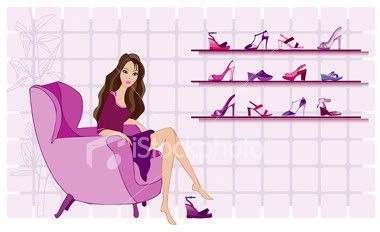 Monday, August 10, 2009
I am constantly amazed at how makeup can transform one's look - from dull, uneven skintone and other 'problematic facial areas' to flawless beauty and glowing with radiance. It's no wonder that most women (if not all) look the prettiest on their wedding day. I mean, have you ever seen a bride with no makeup? Exactly.
Between applying my own makeup and having someone else to do it, I pretty much prefer the latter one. Every stroke of the brush on my cheeks and eyes and lips gives a pleasurable feeling, like I was being pampered. I could almost doze off to dreamland!
Red Glow portfolio
. They're amazing!
Labels: Advertorials, Beauty/Skincare