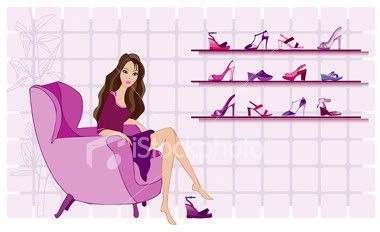 Monday, August 24, 2009
One of my favorite designer bags is
Anya Hindmarch
. I often find myself feasting my eyes on her website more than any other designers. Most of Anya Hindmarch bags especially the leather ones are stunning and chic that ranges from everyday wear to special occasions, no matter what the season is.
Recently, yours truly and her sisters attended an exclusive invitation-only Anya Hindmarch fashion show, which took place at KL Hilton. It's a preview of the Autumn/Winter 2009 Collection, followed by afternoon tea. The dress code for the event was "chic" and believe it or not, I just realized that I don't have anything chic in my closet that fits me! So after what seemed like ages of getting ready, I finally settled for a white ruched top from Zara, worn with a satin rope belt which I borrowed from
Wani
. The black flare pants was also borrowed from her - that's the best thing about having a sister of the same size!
Then I realized I looked so washed out in the gray scarf that I was wearing, but it was too late to change into a different one bcoz it was almost 4 o'clock. So off we went to the fashion show, with me looking like a drab. Whatever.
The fashion show has already started when we arrived, so we had to sit at the very back. But since it was a runway show, we could see pretty much everything. Most of this year's Autumn/Winter collection features a lot of black, brown and cherry red. They were all gorgeous; the bags especially. There were at least 10 bags that caught my eyes!
Serena C was the emcee.
Not many Asians can pull off a platinum blond hair, but I think the hair color looks great on her.

We were served canapes and lots of gourmet chocolates and cakes for tea, later after the show. It was 5pm and we haven't had our lunch yet, so we gobbled up everything that were being served!
Macaroons, my favorite
I've to say, this is the best event I've attended for this month.
Fashion and food, what's not to love?

Labels: Events/Activities, Fashion