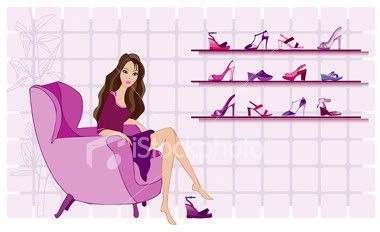 Friday, July 31, 2009
Aren't baby girls clothing the cutest? They're like the human version of doll clothes that we used to play when we were little.
I'm loving these cutesies from
Gap
. Floral, stripes, polka-dot, embroidery, animal prints. I love the bold and vibrant patterns.
And these black-and-white are so chic, I wish they come in adult size as well!
Labels: Fashion