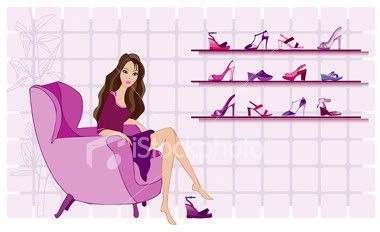 Wednesday, July 29, 2009
The other day I went to Alexis to satisfy my hankering for their Mixed Fruit Meringue, only to be told that it wasn't available. The sole reason why I went there was to have that particular dessert, so I was pretty much devastated. The waiter suggested Pavlova instead and I just said
"okay"
without bothering to ask what kind of dessert it was, like I always did. I guess I wasn't in the mood for desserts anymore. But the minute the waiter was gone, I went like
"Wait a minute... Is Pavlova similar to Baklava? I don't like Baklava!"
(Pavlova and Baklava kind of sound the same, no?).
The waiter was nowhere to be seen and a few minutes later, he appeared with a tray in hand, heading towards my table. I wanted to cancel my order but then I saw it. First I saw the red strawberries. Then I saw the whitish and creamy stuff. Why does it looks so familiar?
As the waiter puts down the plate in front of me, my eyes lit up.
"Is this the Mixed Fruit Meringue? I thought dah habis?"
, I asked.
"No, this is Pavlova. It's almost the same like Meringue"
, said the waiter. I was as happy as a clam!
Some interesting fact about Pavlova: it is named after Anna Pavlova, a famous Russion ballet dancer. Isn't it flattering to have something named after you?
p/s: I wonder if Marc Jacobs is ever gonna name one of his line of bags as "Iza", like he did for MBMJ Faridah bag.
LOL.
Labels: Food and Recipes