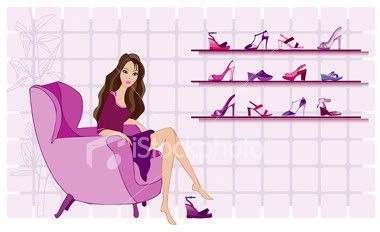 Wednesday, July 22, 2009
It is a routine of mine to pump my milk in the middle of the night while watching downloaded movies on my laptop. It helps me to stay awake and I need that bcoz my pumping session would sometimes take up to 2 hours to fill the bottles to the brim since my factory doesn't really produce that much milk. I get frustrated seeing the slow flow of my milk (which is not good bcoz you can't produce a lot of milk when you're stressed, no?) so I figured the only way to distract myself is by watching a movie. A non-stressing movie that is, so I'd usually go for romantic comedy or romance movies. It somehow worked.
So anyways, the other day while I was searching for more movies to be downloaded, I came across this awesome movie on Youtube (I usually watch the trailers first before downloading them). It's the The Time Traveler's Wife.
I don't know if it's bcoz of Rachel McAdams (love her!) but this movie kind of reminds me of The Notebook. I'm itching to watch it! It's based on a best-selling novel anyway and I am so gonna get the book! This movie will only be released here in October. Lambat lagi!
Anyway, what is the name of the song... Does anyone know?
Labels: Movies/Videos