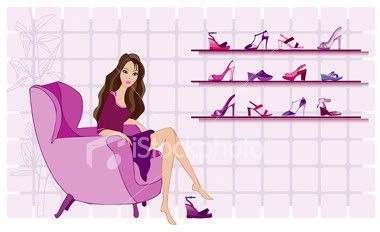 Monday, June 08, 2009
Guess where I am right now?
At Syuen Hotel, in Ipoh!
The 3 of us and my family in-law had another wedding to attend in Alor Setar on Saturday, so we stayed there for 2 nights. We were supposed to go back to KL today (I mean, on Sunday), but instead of Alor Setar - KL, the route changed to Alor Setar - Sungai Petani (we tried Radix Fried Chicken) - Ipoh. At least for the 3 of us. We could've went back to KL after stopping by at Ipoh, but I had an advertorial to submit by 7th June, which was today (I mean, on Sunday. Whatever - you get what I mean), but there was a massive traffic jam and it was already 10pm. I had less than 2 hours to submit it! There's no way we could reach KL before midnight, so my husband suggested we spend the night in Ipoh. It was an impromptu decision and I did not hesitate eventho I don't have extra clothing (in fact I was pretty excited). Nasib baik ada bilik kosong. My family in-law went back to KL after helping me with my "work".
And so here I am, blogging away at almost 4 o'clock in the morning.
But I've got to go now. I don't want to miss breakfast! ;p
p/s: we have another wedding to attend next weekend, and then the weekend after that. Musim cuti sekolah = musim kawin!
Labels: Going Places