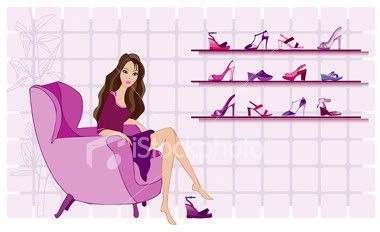 Saturday, June 13, 2009
We are going for a holiday trip to The Land Below The Wind next week. MAS offered free tickets for me and my family (as well as some $$$$ to spend there) and I'm so excited! It's gonna be our first ever holiday trip with Ayra. Another reason for the excitement is bcoz I have never been to Sabah before - that's the only place in Malaysia that I've never set my foot in (besides Perlis).
We went to MAS office today to sign some agreements btw, and everything's confirmed. Can't wait! We'll be staying there for 3D2N at a hotel that I've yet to book, and will be departing from KLIA... next Monday! :)
On another different note...
I was invited to attend a special media preview of the movie "Buih-buih Cinta" at Sheraton Imperial Hotel today, but we were caught in a traffic jam for more than 2 hours somewhere nearby KLCC. The event starts at 6pm tapi pukul 7.30 still tak sampai-sampai lagi and there's no way we could make it, so last2 hubby and I decided to go to Pavilion and watch Terminator Salvation instead! It's a good movie, but my husband keeps on mimicking the
"This is John Connor"
line for a zillion time and it's driving me crazyyy! I thought he wanted me to respond or something, so I said
"Hi John"
, dengan harapan he would stop berlakon jadi John Connor. But no. He laughed for a while and 5 seconds later, he's chanting that line again. I gave up!
I hope he won't be sleep-talking tonight.
Labels: Going Places