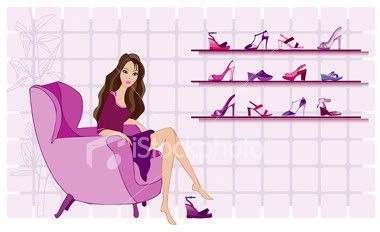 Tuesday, June 16, 2009
(This is a 48-hour sticky post, scroll down for updates!)


Corntoz is having a competition called "Express Yourself", which is a competition that gives you the opportunity to share with the world how you snack on Corntoz in your own unique way. It may be bizarre or even ugly, but who cares when the rewards for the Top 3 videos are RM8000, RM5000 and RM2000!!
What you need to do is, get your Corntoz in 60g pack from any supermarket or convenient store, go to
www.corntoz.com.my
and record a video of yourself enjoying Corntoz in your own way, or you can upload your pre-recorded video in YouTube and submit the link to your video at
www.corntoz.com.my
.
So anyways...
Yours truly thinks the ordinary chips that accompanied the deep-fried fillets of Fish 'n' Chips which she ordered from a room service menu no longer appeals to her, so she decided to give it a twist by replacing the chips with Corntoz.
She chose the Chilli Cheese flavor.
Why?? Bcoz she loves cheese, that's why!
And who would've thought the combination of the crispy Corntoz and creamy mayonnaise are like a match made in heaven?! Yum!
Watch my video and vote for me!
If you too have a unique way of eating Corntoz, start recording your video and upload it at
www.corntoz.com.my
now. Who knows that weird eating style of yours could win you some cash rewards!!!
Labels: Advertorials, Contests, Nuffnang