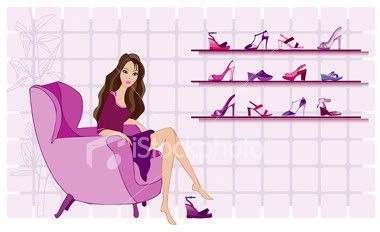 Friday, June 19, 2009
"...it's not gonna be easy. It's gonna be really hard. We're gonna have to work at this every day, but I want to do that because I want you. I want all of you, for ever, you and me, every day. Will you do something for me, please? Just picture your life for me? 30 years from now, 40 years from now? What's it look like?..."
Quote from one of my favorite scenes in my most favorite (and only) love movie, The Notebook.
What's your most favorite love movie of all time?
Labels: Lovey Dovey, Movies/Videos