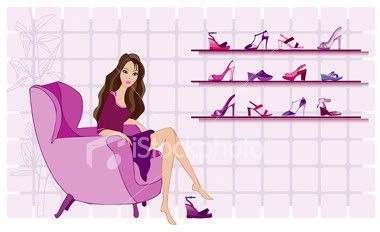 Sunday, June 14, 2009
Favorite Drugstore Beauty Products
Sometimes great products with great results don't need to cost a fortune. Here are my most favorite drugstore deals, each with a price tag of less than RM30!
1) Ellgy Plus Cracked Heel Cream
This is hands down the best foot cream ever! This cream works like a water magnet that attracts and keeps moisture in the skin. It also contains a rich natural plant source of Essential Fatty Acid which helps to seal in the moisture, and it makes your feet feels as smooth as satin! Altho it says for heel, I use it on my entire foot and it works so great. Apply it before bedtime (if you want greater result, wear socks) and wake up to baby-soft feet!
2) Eubos Hand Repair & Care
I got a sample of this hand cream from a local magazine a few years ago, tried it, and fell in love with it. I like the scent - it reminds me of a perfume I used to have - and most importantly, it moisturizes without so much stickiness.
3) Fasio Point Make-Up Remover
I really love this makeup remover! It works great to remove waterproof mascara and stubborn makeup, and I love the mild floral-like scent. But above all, I love that it doesn't leave the skin feeling oily like most makeup removers do. This is a new version from the one that contains water lily extract - it contains almond oil, safflower seed oil and sunflower seed oil instead. It doesn't sting your eyes as the pH is the same as tears, so that's a bonus!
4) Clean & Clear Oil Control Film
I never touch up my face with powder. Instead, I use this to blot away the oil and shine. It's my savior!
5) Nivea Lip Care in Strawberry
(not in the picture)
Moisturizes well, with a hint of color. Love, love the scent - I could almost eat it. Makes kissing more enjoyable too! ;p
What's your favorite drugstore beauty products?
Labels: Beauty/Skincare