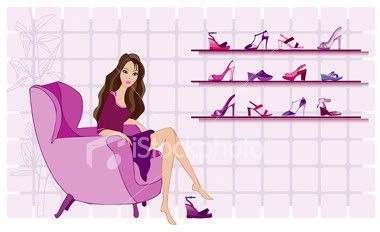 Monday, June 08, 2009
We now have a baby sitter for Ayra! And I mean it literally.
Ayra is able to sit with support now and demands to be held in an upright position almost all the time, so my husband and I decided to get
Bumbo Baby Seat
for her. It's a brilliant infant chair designed according to baby's posture and are suitable for babies who can support their own heads (suggested age: 6 weeks - 14 months). It's made of foam material so it's lightweight and portable - it's one of the things we
must
bring when traveling!
My baby loves it! She always seemed so happy in there. And it's cute too. Bumbo Baby Seat comes in cute colors including pink, purple, yellow, blue and green. Most importantly, this baby seat is made with the highest safety standards and is approved by Pediatric and Orthopedic, so it's not just some nonsense cute stuff. Some key features of Bumbo Baby Seat:
The seat is at a lower level than the leg openings which provides correct support for the lumber area of the vertebral column.
Has a favorable orthopedic effect that is important to assist in the correct spinal development of an infant.
The Bumbo Sitters' raised leg spaces result in an increased flexibility of the baby's hip and knee joints, which has the benefit of decreasing stress on the baby's spine.
The front support won't push the baby's groin but prevent baby from sliding forward.

Anyway, we never put Ayra in a high chair before bcoz we were afraid that she could slipped down or something. But we tried it yesterday and was surprised she can sit up properly!
Labels: Mommyhood and Baby