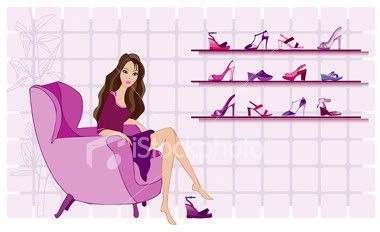 Thursday, May 14, 2009
Did you know that cows too need to drink a lot of water to produce more milk? I didn't know that until I watched the new "Susuman" Astro ad, which is a continuation of the "Suparman" ad. I thought that only applies to breastfeeding moms but come to think of it, it does make sense.
This ad still takes place at Tok Wan's
warung
, but with other new characters. There's the milkman a.k.a "Susuman" who has a funny accent. He pronounced
Tok
Wan as "To Wannn". One of his funny lines:
"Ayoyoyyy To Wannnn!"
;p
Then there's the delivery guy, whom the Susuman calls as "Suparman" instead of Superman bcoz he runs like the wind. Wait, does Superman runs? Bukan terbang ker? ;p
Anddd the other new character(s) is...
... cows!
It's so cute of Tok Wan to give the cows drinking from glasses in an attempt to get the cows to produce more milk! I guess she must've gotten that info from watching National Geographic. She even mentioned about making Rava Ladoo, which is a type of Indian dessert that requires milk as one of its ingredients. Now that must be from watching Asian Food Channel (AFC) kot ;p
Well anything is possible when you have the source to everything - like Astro. Macam-macam ada!
Labels: Advertorials, Nuffnang