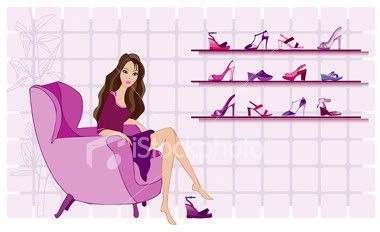 Thursday, May 21, 2009
Don't have any plans for the family this weekend? Then let's join Johnson's Baby Powder Jom Main! Family Day this Saturday at Padang Timur, Petaling Jaya! It's a one-day event, from 8.30am till 6pm so be sure to bring extra clothes, wear sunhats (and sunnies) and lots of sunblock if you must! There'll be loads of fun activities and games especially for kids and be sure to check out for these fun zones:
Kite Flying Zone (I've always wanted to fly a kite!)
Bouncing Zone
Kids Challenge Zone - obstacle course

Cool Zone - a place to powder up and cool down after rounds of activities

All Around Zone - meet the roaming balloon clowns, stilt walkers and face painter, and get your hands and face painted!

There's a F&B Zone as well, where you can find carnival foods like popcorn, cotton candy and some local delights. And since the event is located at a field, you can bring a picnic mat to have a picnic!
You know, the last time I went to a Family Day was when I was about 10 years old, with my parents of course. This time it's my turn to come as a parent and bring my baby! She is going through the stranger anxiety stage, so I guess this would be a good way for her to get used to be around people in the outside world.
I wonder how she would react when she meets a clown.
C'mon guys, jom main-main at Johnson's Baby Family Day...
Date:
23rd May 2009
Venue:
Padang Timur, Petaling Jaya (opposite Amcorp Mall and beside A&W Restaurant)
Time:
8.30am - 6pm
Entrance is free!
Labels: Advertorials, Events/Activities, Nuffnang