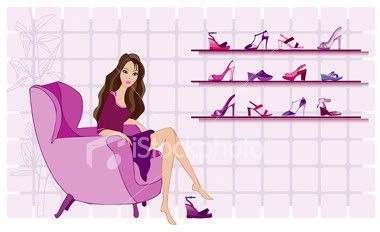 Tuesday, May 12, 2009
What is the longest time you have ever spent in a shop?
I spent 2 hours at the jewelry sections at Forever21 last weekend. They are having a promotion until 31st of May - purchase anything Rm150 in a single receipt and you'd be entitled RM50 jewelry voucher (I didn't spend to get the vouchers anyway). I had 2 of those vouchers, which means I can get RM100 worth of jewelries for free. Lots of choices and free vouchers - it should be pretty easy to grab anything right? Wrong!
Sure, there are hundreds of necklaces, bangles, bracelets and rings on display but none really caught my eyes. I surveyed every single piece of them twice
just to make sure I didn't miss a thing. I tried some of them in front of the mirror - a handful of jewelries at a time, trying to visualize the outfits that go with them. I wish whatever's on the
website
is available in store bcoz I would've easily get these:
I ended up choosing two gold-toned necklaces (one of them is chain
and pearl) and a gold flower pearl bracelet. I don't really like pearls but I guess I'd give it a shot.
Labels: Fashion