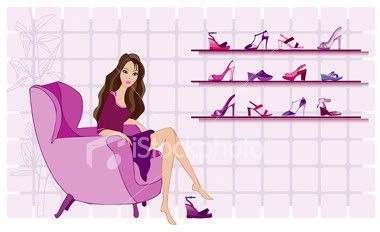 Monday, May 04, 2009
How to Make Your Own Express Hot Chocolate
Mmhhh...
There's nothing more appeasing than watching your favorite TV show (in my case, it's currently Gossip Girl) on your bed in the middle of the night when the husband and baby are fast asleep, while you slowly sip a mug of luscious hot chocolate. Endorphins released; every sip brings you to a relaxing state of mind. It's life's sinful little pleasure.
But one should not confuse hot chocolate with hot cocoa. The latter one is made from cocoa powder, like the Cadbury Instant Hot Chocolate you found in supermarkets. Hot chocolate on the other hand, is richer and has a stronger chocolatey taste as it's made of melted chocolate.
Making your own hot chocolate is almost as easy as mixing the sachet of instant cocoa powder with hot water, but with a big difference in taste. All you need is a cup of milk and a bar of your favorite chocolate...
Chop the chocolate into small pieces (the smaller, the faster it melts) and add into the mug of milk. The appropriate way to make hot chocolate is to slow cook the milk on a stove, then add in the chocolate pieces, but since this is the express way, I just pop it into the microwave for 2 minutes, give it a good stir and hey presto it's done!
The amount of chocolate is really up to you; if you like richer thicker drink like I do, put more chocolates. I added a couple of Toblerone bcoz I found one bar of Cadbury chocolate is not enough (yes, that's the floating nougat in my hot chocolate).
It may not look that good, but give it a try and you'll know what I'm talking about!
Labels: Food and Recipes