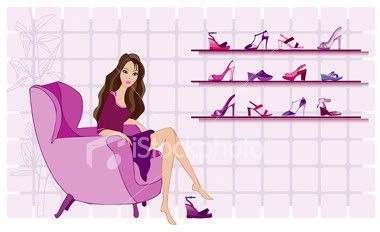 Wednesday, April 29, 2009
Have you ever eaten something so sickly sweet that each bite makes you shudders with goosebumps and almost gives you a headache?
That's what I had when I took the first few bites of Krispy Kreme doughnuts yesterday. My husband, who had tasted Krispy Kreme when he was in the States years ago, had warned me about the sweetness.
These donuts are crispy yet soft, but they are TOO sweet. The Original Glazed is like 3 times sweeter than J.Co's Glazzy - I said 3 bcoz I can gorge 3 Glazzy donuts without feeling sick, but I had a hard time finishing just one Krispy Kreme's Original Glazed bcoz it's overbearingly sweet. And same goes to their other flavors. They are all coated with that icky glazy stuff, original or not. Even the chocolate ones taste more sugary than chocolatey! I feel like having something really pahit (like Espresso), or something really pedas after eating those donuts. It's really that sweet.
To me, Krispy Kreme is just a slightly better version of Dunkin Donuts - they are softer and that's just it. I'd go for soft
and
yummy ones from J.Co and Big Apple. But that's just me (and my husband). Which donut is your favorite?
Labels: Food and Recipes