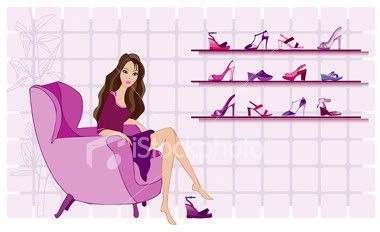 Wednesday, April 01, 2009
I am settling one of my
hutang
s. This one is tagged by
Cik Mas
.
1. Go to your photos folder in your computer.
2. Go to the 6th folder of photos.
3. Go to the 6th picture in that folder.
4. Put the picture on your blog and description of it.
5. Invite six friends to join the challenge.
6. Link them in your blog and let them know they have been challenged.
My 6th picture in the 6th folder is this:
This picture was taken last year in April at one of Herbalife events (I can't remember what event tho), and the theme was "Pirates of The Caribbean". My husband and I didn't dress up as pirates tho bcoz going to the event was a last minute decision - we just put on white (T)shirts bcoz... most pirates wear white shirts, don't they? I thought so. But it was fun seeing a hallroom full of pirates! I saw at least 3 Captain Jack Sparrows. It was like on a movie set or something.
You may not see it, but there are actually 9 people in this photo: my husband and I, our uplines - Frederick and his wife Suzanne, Craig and his wife, then there's the Vise President of Herbalife Malaysia Dato' Dr. Ronie Tan (the one in red bandana), my husband's family's friend whose name I have forgotten, andddd.... my baby! Yes, I was 6 weeks pregnant at that time! :)
Now go and tag yourself if you haven't done this!
Labels: Tagging games