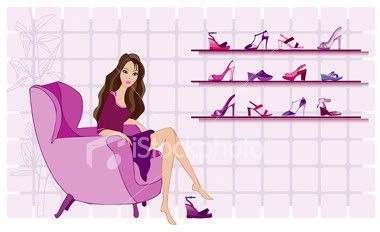 Wednesday, April 22, 2009
When one of my readers informed me about
Heelarious
, I was excited. They're high heels for babies! Who would've thought such thing exists? It's the cutest thing I've ever seen - I just couldn't resist!
These shoes are not made for walking anyways. They are crib shoes that are designed to look like high heels and they are super soft (even the heels). In fact, they're softer than some crib shoes. The insole is softly padded to give a cushion-like comfort for little feet and yes, they're squishy. You can bend and twist 'em very easily. I chose satin instead of patent for the obvious reason: they are more flexible - an important feature to consider in baby shoes.
And don't you just love the purse-like packaging with rhinestone? Totally fab.
A girl can never have too many shoes, can't they? ;p Which is why I asked a favor from a friend to get another pair in this adorable satin peep-toe with bows!
Lily
p/s: buat as a car dangler pun comel gak ;p
Labels: Shoes