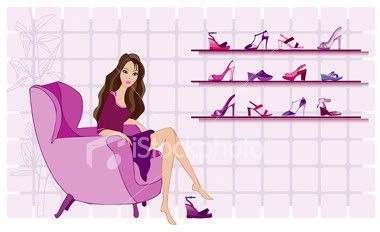 Monday, April 27, 2009
Babies in any form are cute (well, mostly) - baby humans, baby animals, baby shoes... even baby donuts!
These cuties are
J.Co
's J.Pops, which comes in a box of 24 bite-sized donuts in 12 different flavors. Good thing they have most of my favorite flavors like Oreology, Mona Pisa, Da Vin Cheez, Tira Miss U and Heaven Berry. And it's even better that you don't have to join the long queue just to get a box of this babies.
Price: RM18 per box.
p/s:
Krispy Kreme Doughnuts
at Berjaya Times Square has finally opened today. I wonder who won the 1-year supply of dougnuts!
Labels: Food and Recipes