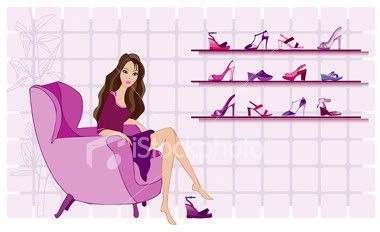 Tuesday, April 07, 2009
Yes, yours truly is another year older today (but why do I feel a lot younger? ;p).
We had a quiet dinner at Alexis; just me, my husband and our little bundle of joy...
...with her signature pose! ;p
This entry is not entirely about my birthday anyway. It's about the food we had (so no pictures of the birthday girl).
Labels: Food and Recipes