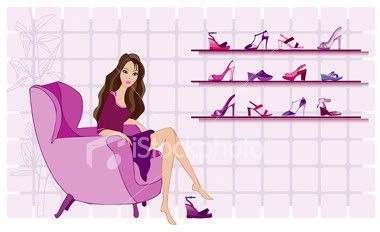 Friday, April 10, 2009
One of the slots during the
Bumps & Mums Weekend
is "Wearing Babies". I have never seen so many babywearers before. It was fun and cute seeing babies all wrapped up to their mommies in various ways! It's bundle of joy - like, literally.
This slot is basically like a fashion show, except instead of modeling clothes, this show featured mommies with babies in different types of baby carriers - pouches, ring slings, wraps, etc. The mini stage is the catwalk, and each one of us had to model it as if we were on a fashion show! ;p There were 2 models for Hotslings anyway, and yours truly is one of them.
Anyways, if you're thinking of getting Hotslings for yourself or as a baby shower gift, now is a great time!
TLC online store
is currently having a pre-anniversary sale, and all Hotslings are discounted at 15%. But that's not just it...
My dear readers can get an additional 10% off! ;) Simply enter the code "
thepinkstilettos
" at checkout under Discount Coupon, and you'll get your Hotslings at a total of 25% discount! This offer is valid until 30th of April only, so hurry! There are a lot of fab designs to choose from - you can view them
here
.
Labels: Events/Activities, Mommyhood and Baby