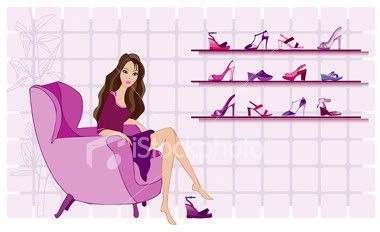 Tuesday, March 17, 2009
What every Blogger should know
Here are some of the things that I learned from the eLawyer conference the other day:
There is freedom of speech in blogosphere. You can write whatever you want (doesn't matter whether you are a Blogger or a commenter) but you have to be responsible of the stuff you wrote. There's liability for speech. Think before you write.
Everything that you produced yourself - be it the entries/articles you wrote, or photographs that you took, or graphics/songs/artistic works that you created - are considered Intellectual Property, and are automatically protected by copyright laws, with or without the copyright trademark.

Anyone who copies copyrighted materials without consent is infringing the copyright laws and can be prosecuted in court. It's that illegal!
If you want to copy or post articles, pictures, videos, etc that doesn't belong to you, give credit to source or ask owner's permission.
I didn't really pay attention on the second topic (about defamation) bcoz my mind was elsewhere (thinking about my baby to be exact), so I can't talk much about it. Perhaps you can ask my husband coz he seemed so into it (my sister could not make it btw).
p/s: I just found out quite recently about another copycat. Macam cendawan jer mereka nih...
Labels: Blogging