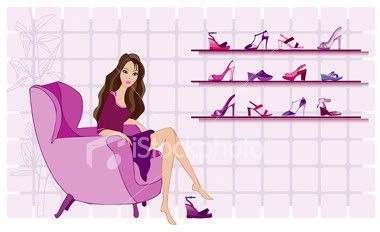 Tuesday, March 24, 2009
Both my hubby and baby are early sleepers. Their average bedtime is 9 o'clock... which can only mean one thing: looooonger "me time" for me (I am
still
a night owl, mommy or not)!
Anyways, the other night after putting my baby to sleep, I decided to spend my "me time" by watching the TV. I was flicking through the channels when I came across a funny TV ad on Astro. Tok Wan the cute nenek is back, and the new ad is a continuation of the previous one that featured Tok Wan singing Hindustan song with her family.

This time around, Tok Wan runs her own warung and the main thing that attracted me was the weird lady with a beehive hair. Everything about her is so funny, from the way she walks to the way she talks....


The funniest part was when she misheard Fettuccine as chilli. I actually laughed at that one – what with her facial expression and everything! It reminded me of the time when my husband and I were at California Pizza Kitchen, and the waiter asked if we would like to have "tobacco" sauce instead of Tabasco sauce. LOL.
Anyway, the message that this ad wants to point out is that even tho Tok Wan lives in
kampung
, she knows about Italian food - like Spaghetti and Fettuccine. When the beehived-hair lady sprayed her hair with a hair spray, Tok Wan knows it could cause the thinning of ozone layer. She knows that before fixing any electrical stuff, the main fuse should be switched off, and she also keeps herself abreast with football terms and jargons - she even mentioned Manchester United football player, Tevez! In other words, Tok Wan gains a lot of knowledge and information by watching the programmes on Astro, be it news, entertainment and even sports. Astro kan macam-macam ada!
Speaking of which, my husband's cousin's son – a 5 year old boy – watches almost all the programmes on Astro Ceria (Geng Bas Sekolah, Hikayat Putera Syazlan, Tom Tom Bak, etc) and as a result, cara dia cakap is so "format buku teks". I'm not kidding! His family came to visit me and my baby during my confinement, so my mom served them tea and some
kuih
. The little boy reached for his cup and said...
"Wah, air teh ini sungguh panas!"
.
Everyone laughed. SPM dia sure dapat A1 for BM!
Labels: Advertorials, Nuffnang